GSM POS Terminals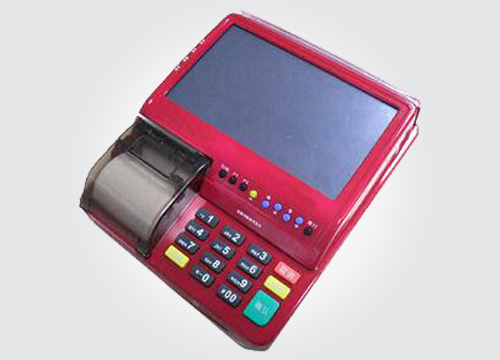 Shamel is the region's leading distributor of various powerful, Compact, Wireless POS Payment Terminal. We are in partnership with World-class POS manufactures like iEi, mPOS, XGD, Visiontek, e-POS etc The idea of paying anywhere and anytime can be realized by Shamel's various new Wireless POS terminals. You can accept payment efficiently and securely in different sales environment instead of a fixed cashier counter. POS with wireless function not only extended the coverage area but also increased flexibility of payment transaction.
Our products are especially suitable for all kinds of mobile type application such as
Taxi fare payment
Hotel & restaurant
Road show sales
Exhibition sales
Pre-paid top u
Home delivery service.
Besides, it is perfect for various transactions with EMV credit, debit, loyalty and contactless card incorporated with best Security in Class
International standard with PCI PED approved for Online & Offline PIN transaction
EMV Level 1 & Level 2 certified
Tamper resistant, tamper responsive, tamper evident
RSA, DES, 3DES, MAC X9.9, DUKPT
Secure applications download
< Back